Blog
Sometimes I write about code... and other times I write about my random crazy life with 2 kids.
Posts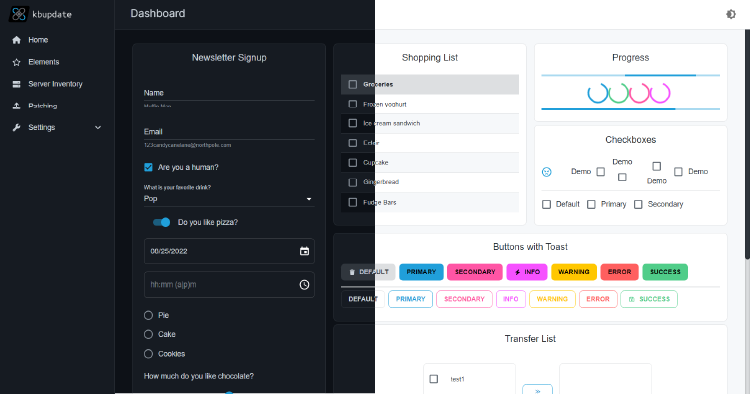 27 August 2022
Recently I was contacted by Chrissy LeMaire, PowerShell enthusiast, to assist with designing a PowerShell Universal theme for her project, kbupdate.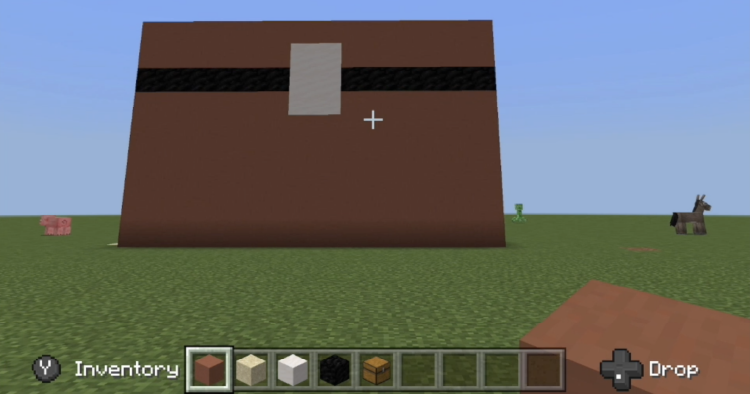 15 February 2022
Enjoy this video of my 7-year-old making a Minecraft chest, a wool generator, and a water fountain.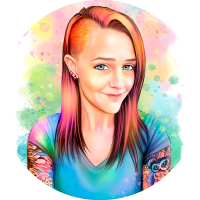 Hi, I'm Steph Hays. I am a web designer and developer.